Smiles and Salutations: A PlusSea Welcome!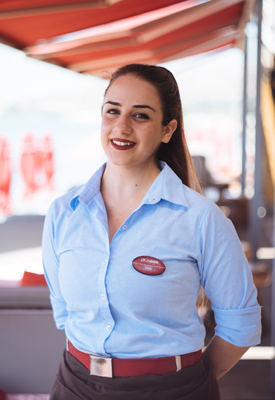 Nestled upon golden sand and on the shore of silky seas, embellished with chic and decadent décor, and a menu of tantalising food and beverage options, one may be forgiven for believing that PlusSea's unique lifestyle concept is embodied in its physical presence and offerings.
However, upon being greeted by our gracious and experienced staff, a realisation crystalises: what sets PlusSea apart as a one-of-a-kind place of relaxation and space of rejuvenation is its people.
Proud of belonging to the PlusSea team, each and every one of our staff members approaches the day with an infectious energy and vitality.
Met with a smile, and the sincere want to make each person's PlusSea experience exceptional, our guests are always welcome – and encouraged – to look to our wait staff for guidance in making the most of the occasion of being by the sea: a memorable day; the PlusSea way.